IB diploma programme

The International Baccalaureate Diploma Programme (IBDP) is renowned as the best curriculum in the secondary education. It is an academically challenging course of study founded on the philosophy that through education we can together build a better, more sustainable world community. The Diploma Programme is dedicated to students aged 16 to 19 and it is recognised by over 2000 institutions world-wide, including top universities.
We are proud that Thames is a leading IB school in Warsaw. Our alumni study at numerous highly-ranked universities, including::
University of Cambridge, UK
Sorbonne University, France
Harvard University, USA
Stanford University, USA
The University of British Columbia, CANADA
Massachusetts Institute of Technology, USA
New York University, USA
Queen Mary University of London, UK
At Thames British School, we believe that assessment is a continuous process which informs teaching and learning. Both formative and summative assessment approaches are used in the IB Diploma Programme. Teachers at TBS use various tools to collect and share information about their students' progress, including ono-on-one meetings, group projects and regular tests. The IB Diploma Programme spans over two years of study and finishes with students sitting external examinations in April/May of the second year.
Core requirements
When attending an IB school, students learn a lot of fascinating things.
In the Theory of Knowledge Course, they develop skills that heighten their intellectual capabilities and acuity, providing them with tools that allow them to participate more effectively in the global arena.
Creativity, Activity and Service is another component that supports development of artistic skills, stamina and experiential learning through community engagement. CAS creates an opportunity for students to explore activities they are interested in but may not be a part of the curriculum. It is also a stepping stone to a life-long involvement.
The Extended Essay is a university style research paper written on a topic of the students choosing, and produced under the guidance of an advisor. It should take about 40 hours of work and be a maximum of 4,000 words. The experience of writing this essay gives students an authentic, university level challenge, supported by the faculty at Thames.
Subject groups: IB school Warsaw
The DP curriculum at our IB school is made up of six subject groups. IB Diploma students must select one subject from each of the groups. Three of the IB subjects are taken at the standard level (SL), and three at a higher level (HL). SL courses require at least 150 teaching hours, while HL courses are planned for 240 hours.
At our IB DP school, students take a minimum 1 course each from the experimental sciences, the social sciences, maths, their strongest language in Language A, an additional language, and may take an optional art course. These courses provide subject-specific content knowledge, while the cooperative teaching methodology develops intellectual skills that serve students well in University and beyond.
All the students in our IB school can choose from 20 courses that are offered within 6 subject groups: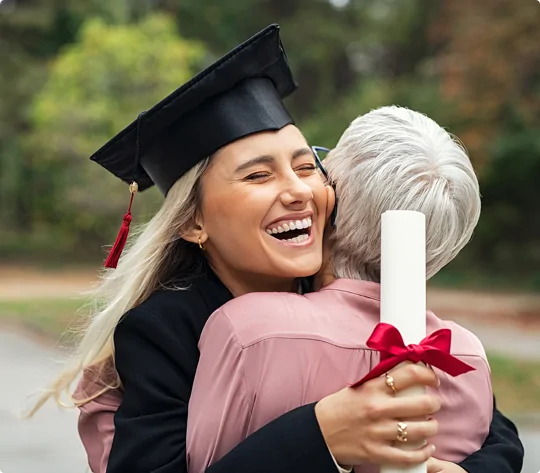 Group 1: Studies In Language and Literature
The course is based on literary studies in a student's mother tongue, or their best language. The subjects that we offer include:
English A
Polish A – First language school supported self-taught course
Group 2: Language Acquisition
The course is based on learning a foreign language, which is delivered either for beginners or for more fluent users.
Group 3: Individuals and Societies
Business Management
Economics
Geography
Global Politics
History
Psychology
Group 4: Experimental sciences
Biology
Chemistry
Computer Science
Physics
Environmental Systems and Societies
Group 5: Mathematics
Mathematics: Applications and Interpretation
Mathematics: Analysis and Approaches
Group 6: Arts, or electives
Learn more
We are always delighted to hear from prospective parents that are considering our international school for their children's education. Please do not hesitate to call us on the phone number above or select from the options below:
Note: As an international school we conduct admissions placement all throughout the year. Applications for the academic year 2023-2024 are for children in Nursery (2.5 years old) through to Cambridge A/AS Levels and IB DP (19 years old).